100% of your donation goes directly to support local high school building programs, and to help facilitate hunting and fishing opportunities for our local wounded veterans and those suffering from disabilities. Click here to donate now.
You can also mail your donation to:
Operation Open Season
P.O. Box 10862, Fayetteville AR 72703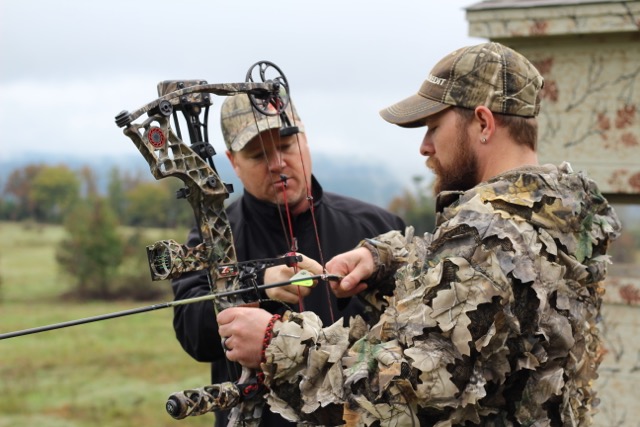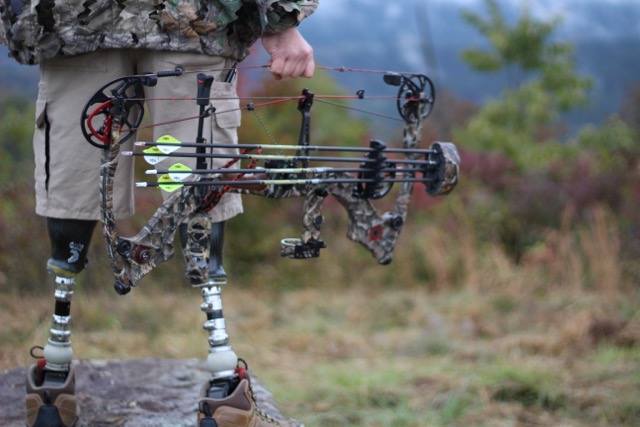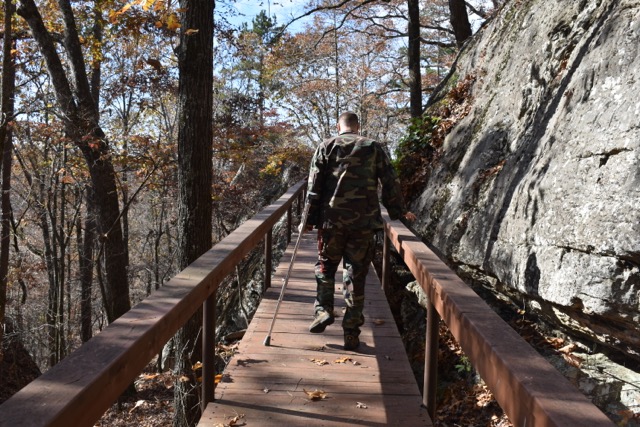 Find out more about Operation Open Season:
The primary focus for Operation Open Season is to help connect veterans, and those suffering from disabilities, with hunting and fishing opportunities.  One unique characteristic of Operation Open Season is our work with local high school shop and agriculture departments to build handicap accessible hunting blinds and outdoor equipment to help facilities these activities.  The blinds are then donated to participating land owners who are willing to open their property for one day a year to facilitate a hunt.  This initiative has proven to be very effective in opening properties all across America, and although we only require a one day commitment form land owners, many times we see more days opened to our veterans as relationships are developed.
Our goal is to connect Veterans with landowners who are in close proximity to one another.  Testimony from participants in Operation Open Season show that veterans receive just as much, if not more, enjoyment from the comradery found with the land owners and other hunters sharing the property.  Operation Open Season is dedicated to connecting Veterans with hunting and fishing opportunities, but we are most excited about the life-long friendships and relationships that are formed through these connections.
There is nothing that can refresh the soul like being in the outdoors, and for many veterans and those with disabilities, it has been the catalyst that has given them a sense of purpose and hope on their road to recovery.