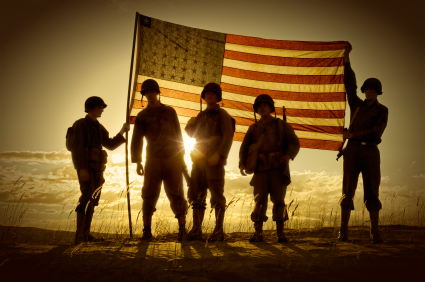 A great way to honor our veterans!  
Partnering with Operation Open Season is a great way to show your support for the brave men and women who have served our country. Operation Open Season also serves those who are suffering from disabilities.  To receive a free blind we ask that you would allow your property to be used for hunting opportunities at least one day a year.
Support Operation Open Season and get a FREE hunting blind!
You have the option to open your land for as many days as you choose but we hope that you give special consideration for youth hunt weekends as we have several children that we hope to support as well. Any day you can offer is greatly appreciated and we will treat your land as if it were our own. Leaders from Operation Open Season are also land owners and supporters of this cause.  We understand the hard work that goes in to maintaining a hunting property and will do all we can to honor your commitment to Operation Open Season. As the landowner you are under no obligation to continue support past the agreed date. You can remove your property from this program at any time.
Become a Partner